HR internship Employer Branding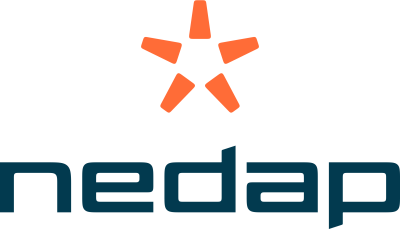 Company

Type

Internship

Location

Other

Sector

Industrial Goods, Services, Software Engineering, Technology, Webdevelopment

Required language

Dutch

Website
Description
For our HR department, we are looking for a passionate, creative and entrepreneurial intern for Employer Branding; an internship in the field of HR and communication.
It's common knowledge; the labour market is tight. That's why Nedap wants to know even better where the talent is, what their interests are and how we can (re)bind them to Nedap. That is why you will be working on the creation of personas. For this you will do several (in-depth) interviews which you will analyse and on the basis of which you will eventually create clear personas with all the relevant target group information which will really help us as Nedap HR.
You will be given a great deal of freedom and responsibility to do your work in your own way, but you will of course also be closely supervised by HR colleague Marjolein and communications colleague Sjoerd
Your team
Your team consists of corporate recruiters, HR advisors and communication specialists. This team falls under Nedap General. Despite working from home, there is a lot of personal contact, for example through daily stand-up meetings. Humor, entrepreneurship, ambition and collaboration play an important role in the team. You get the responsibility you ask for and desire.
Our offer
Creativity, technological knowledge and boundless curiosity about what makes people successful are the most important pillars within Nedap. You will therefore get plenty of opportunity to develop yourself and learn from your colleagues. Even though we mainly work from home, you will receive good supervision. Besides a monthly internship fee, you are also welcome to the 'Nedap Student Day' which is organized every six months.
Required experience and skills
You are an enthusiastic college or university student in the field of HR or Communication. Furthermore, you recognize yourself in the following:
You are an entrepreneurial self-starter and have strong organizational skills; 
You like to think along and dare to give your opinion;
You have an analytical mind and are critical;
You have a large dose of enthusiasm and are eager to learn.