Social Responsibility Committee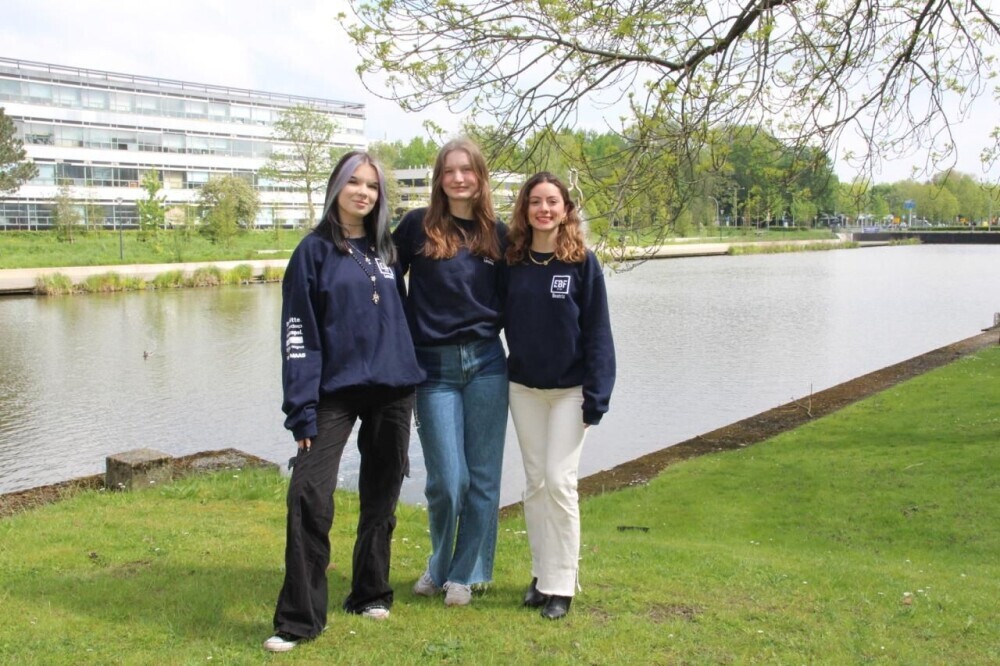 Are you interested in (corporate) social responsibility? Is sustainability a passion to you? Then join the Social Responsibility Committee of the EBF! As a member of this committee, you will be organising several event to give something back to society.
In june, you will organise, together with the commercial committee, the EBF Fundraiser which raised almost €2500 for the Food Bank last year! Later in the year, you will organise an event with a local actor or community. For example, a homeless shelter or something for lonely elderly. And lastly, you will be responsible for the EBF Green week. An interesting week filled with challanges and activities to raise the awareness of sustainability among students.
The Social Responsibility Committee is there to help the EBF to be socially accountable, to itself, the students and partners. With this new committee, the EBF wants to stimulate students to think about social responsibility. The EBF offers the perfect opportunity for students who want to take initiative and to make the difference. So do you want to make a difference? Then the Social Responsibility Committee is the place to be.
Joining the committee
Type

Committee

Language

Fluency in Dutch not required

Workload

3 - 5 hours

Recruitment period

February

Suitable for

1st,2nd,3rd,MSc

Function

Chairman,Commercial Relations,Logistics,Public Relations,Treasurer

Skills

Social skills,Organisational skills
Application for this committee is closed.
Join a committee!