International Business Research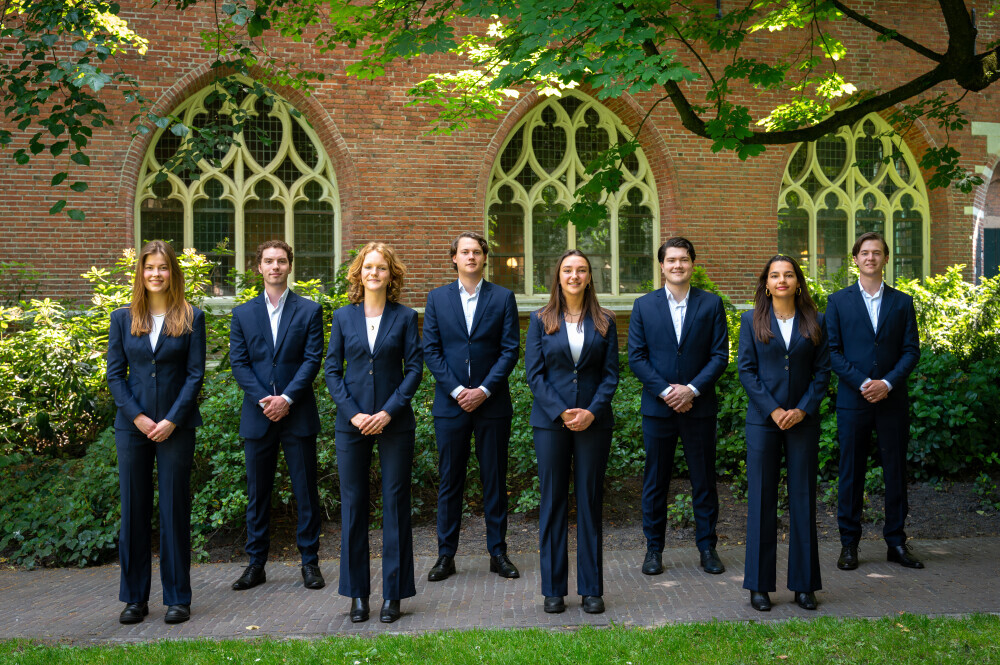 International Business Research is a project run by students of the EBF and the University of Groningen. During the project, students conduct research for Dutch companies in two or three growing economies outside of Europe. After a year of preparation with your seven fellow Executive Board Members and IBR's participants, you will travel to the countries of destination to conduct research for 5 weeks and thereafter travel for another 5 weeks.
In the past, IBR has travelled to countries such as South Africa, India, China, Thailand, Brazil, Myanmar, Indonesia, Colombia, Argentina, Malaysia and Vietnam. Last year we chose Brazil, Colombia and Ecuador as our destinations. Every year, the Executive Board decides upon their own destination based on several criteria and in close collaboration with other relevant parties.
A board year with IBR offers you a unique opportunity to gain international research experience, get into contact with (international) companies, boost your CV, meet a lot of new people and participate in lots of social activities.
The following documents are required:
o Application Letter explaining your motivation + preferred board positions
o CV
o Printed photo of yourself
o A certified list of marks
o Availability (see this Excel file)
o Planning (holidays, thesis, study, semester abroad, internships, etc.)
Joining the committee
Function

Chairman,Vice-Chairman,Commercial Relations,Travel Logistics,Public Relations,Treasurer,International Collaborations

Skills

Social skills,Acquisitions skills,Analytical skills,Creative skills,Network skills,Presentation skills,Leadership skills,Problem solving skills,Academic Skills,Organisational skills
Application for this committee is closed.
Join an executive board!